Early Montreal Postcards
Published in February 2017.
Go to "Buy Books" to order your copy today.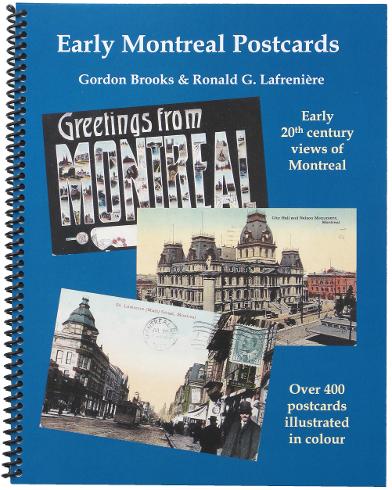 The year 2017 marks the 375th anniversary of the founding of Montreal. Let's travel back in time and rediscover this amazing city through the scenes depicted on its earliest postcards. This book illustrates scenes of Montreal as depicted in over 400 early 20th century postcards.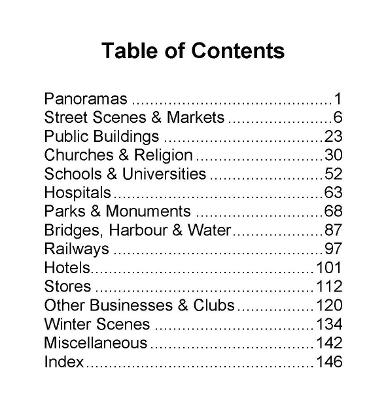 About the Book

Early Montreal Postcards illustrates in colour over 400 vintage postcards showing scenes of early 20th century Montreal. A 3 page index allows readers to identify different scenes, buildings and events. Format: 8.5 x 11 inches, spiral-bound, 148 pages.
About the Authors

Gordon Brooks is a stamp dealer specializing in worldwide revenues, cinderella stamps and other ephemera. He has collected postcards since 1980, and has authored a book on early postcards from Fredericton, NB. He lives in Montreal, Canada.

Ronald G. Lafrenière is a retired genetics researcher and consultant who has contributed to the fields of migraine, epilepsy and other neurological disorders. He has been collecting Canadian stamps since he was 10, and more recently became a fan of Canadian Cinderella stamps. He lives in Montreal, Canada.